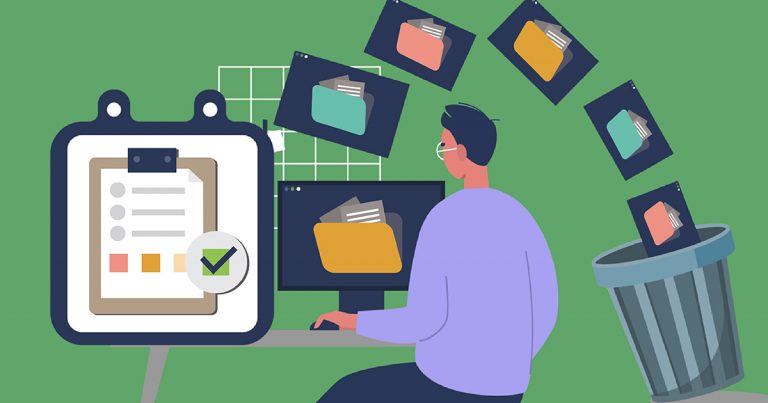 UBC Okanagan is legally required to retain certain record types for an allotted period of time and must align with Board of Governors Records Management Policy GA4. The Records Management Office (RMO), in conjunction with University Council, is developing new retention and disposition schedules to best suit the unique needs of each unit at UBC and to improve records management by directing units on their legal, business, research, administrative, and historical requirements for the proper care and disposition of their records.
There will be two rounds of revision where stakeholders can leave their comments and feedback on the schedules that apply to their unit:
First comment period: March 15 to April 8, 2022
Second comment period: May 16 to June 9, 2022
If you are an office administrator, an admirer of all things records related, or someone with a keen awareness of your unit-specific records and functions, then you are invited to leave your feedback on the schedules which are geared towards your work and knowledge-base.
Questions or concerns can be sent to the Okanagan Records Manager, Michael Stewart, at m.stewart@ubc.ca